Clothing Brand Inspiring Others to Stay Positive and Follow Their Mission
Mission On Blast Clothing est. 2003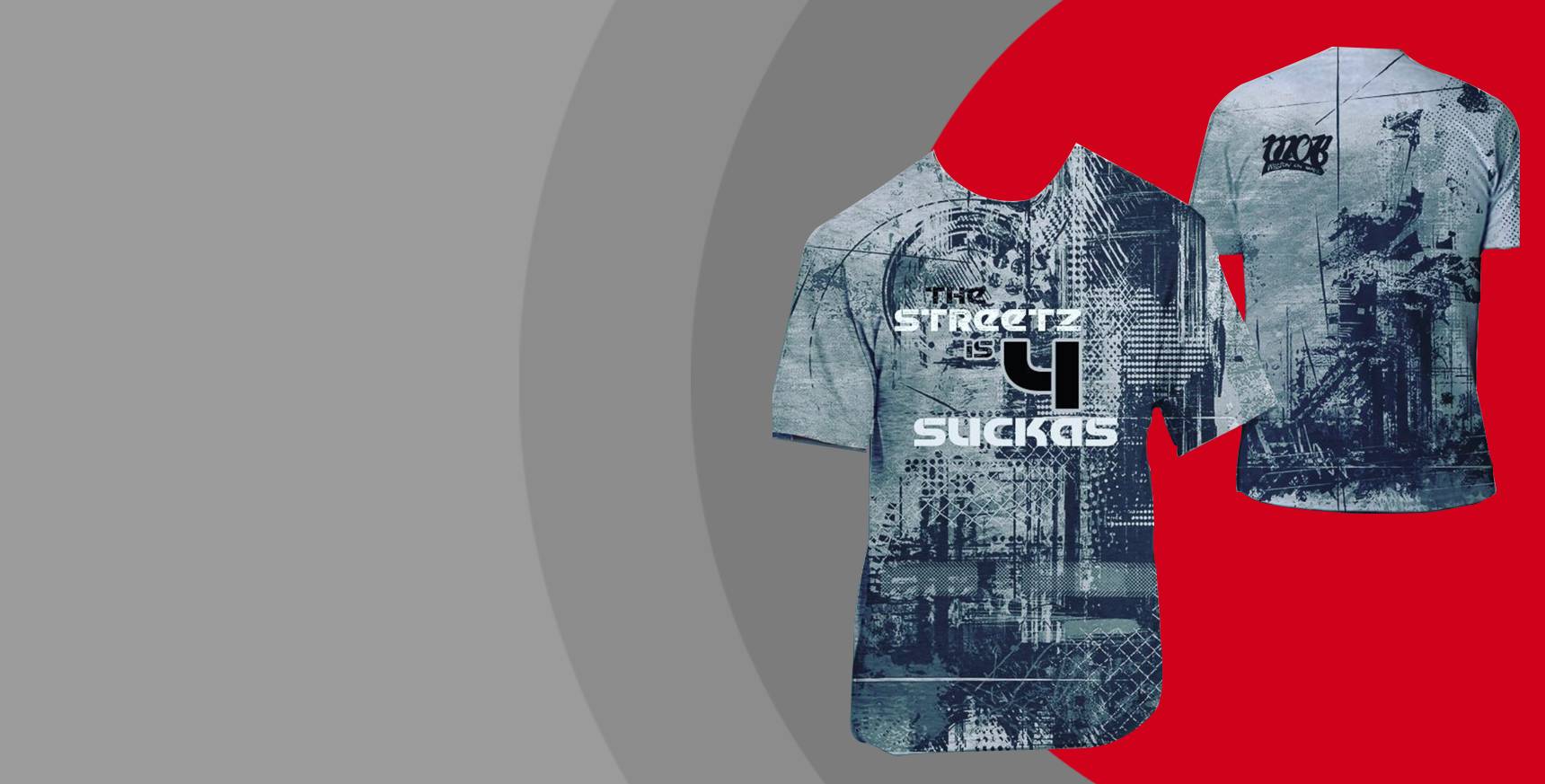 Accessories & Clothes
Store for Men & Women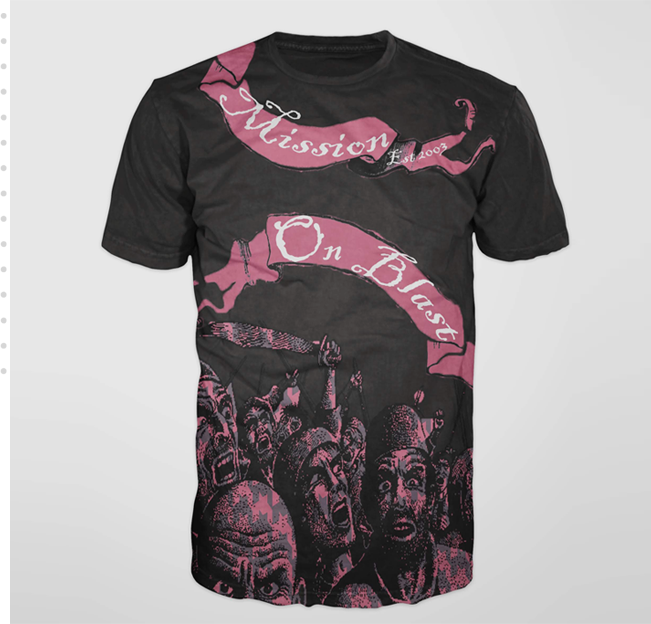 Mission On Blast Clothing is a Brand of Positive inspiration to the entire globe for all nationalities for all walks of life. We are at your disposal if you are looking for a destination for all your fashion needs.
Mission On Blast started with a visionary concept of human beings waking up every day with a mission to achieve great things in life. We are a fashion & sportswear store offering clothing, sportswear, and trendy styles for men, women, and kids. At Mission On Blast, you can satisfy all your fashion taste buds.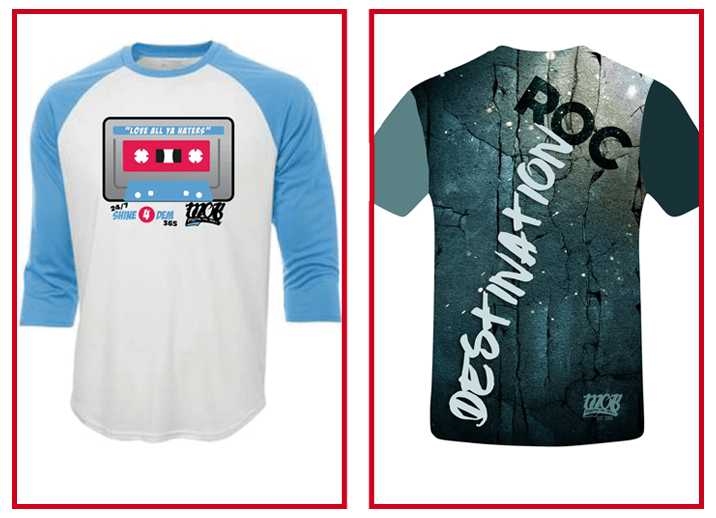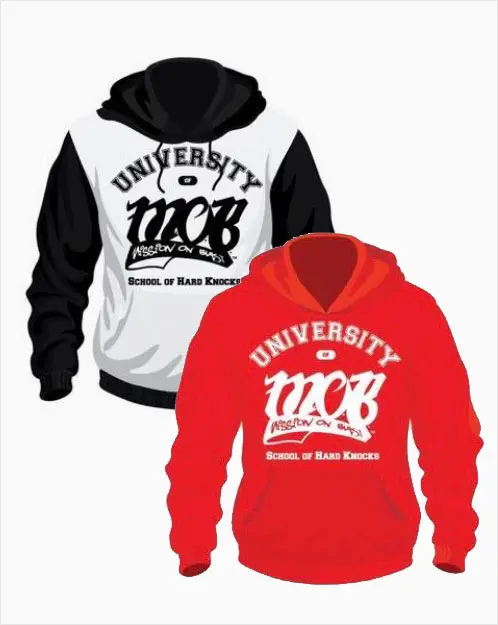 Mission On Blast at all times M.O.B. Clothing est 2003. We are a Brand Of Life, Success, and Respect. From the time every athlete in the NBA, NFL to College Students, Actors, Ball Players, Comedians, Pastors, Entrepreneurs. everyone has a Mission In life, Mission On Blast Clothing inspires all human beings to always Keep their Mission On Blast regardless of any odds in life stay positive at all times.
With our clothing & accessories, feel empowered and confident.