A UNIQUE CLOTHING
ADDITION TO YOUR WARDROBE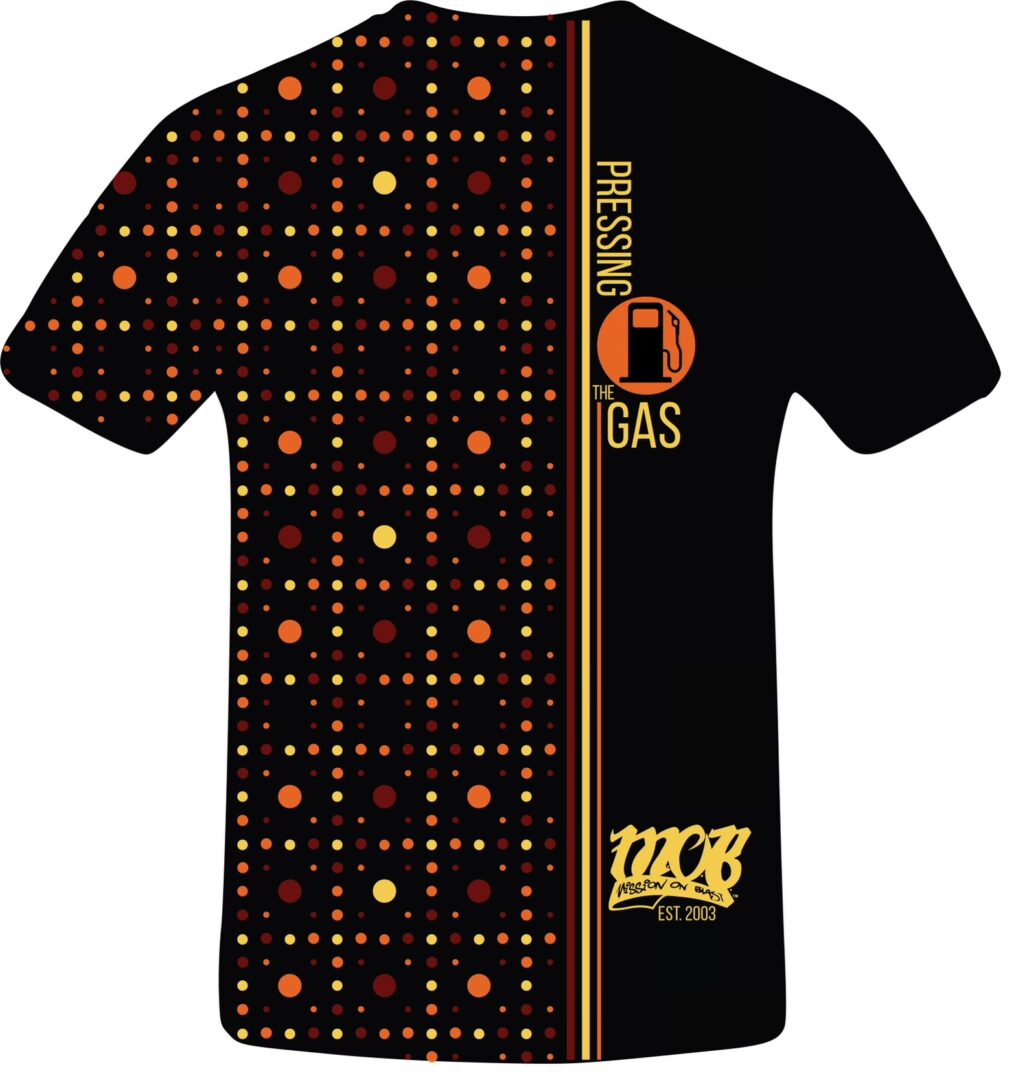 Mission On Blast Clothing is not an ordinary clothing store in the USA. We are dedicated to offering the finest collection of clothes, accessories, and sportswear.
We appreciate your feedback; if you have anything questions about Mission On Blast Clothing, please write to us.
Steve L Salter Sr. is C.E.O. & Founder of Mission On Blast Clothing. The brand was inspired while serving a federal prison sentence, Mr. Salter was inspired to create M.O.B. Clothing Brand to remind us to continue to pursue our GOD given missions through all life circumstances.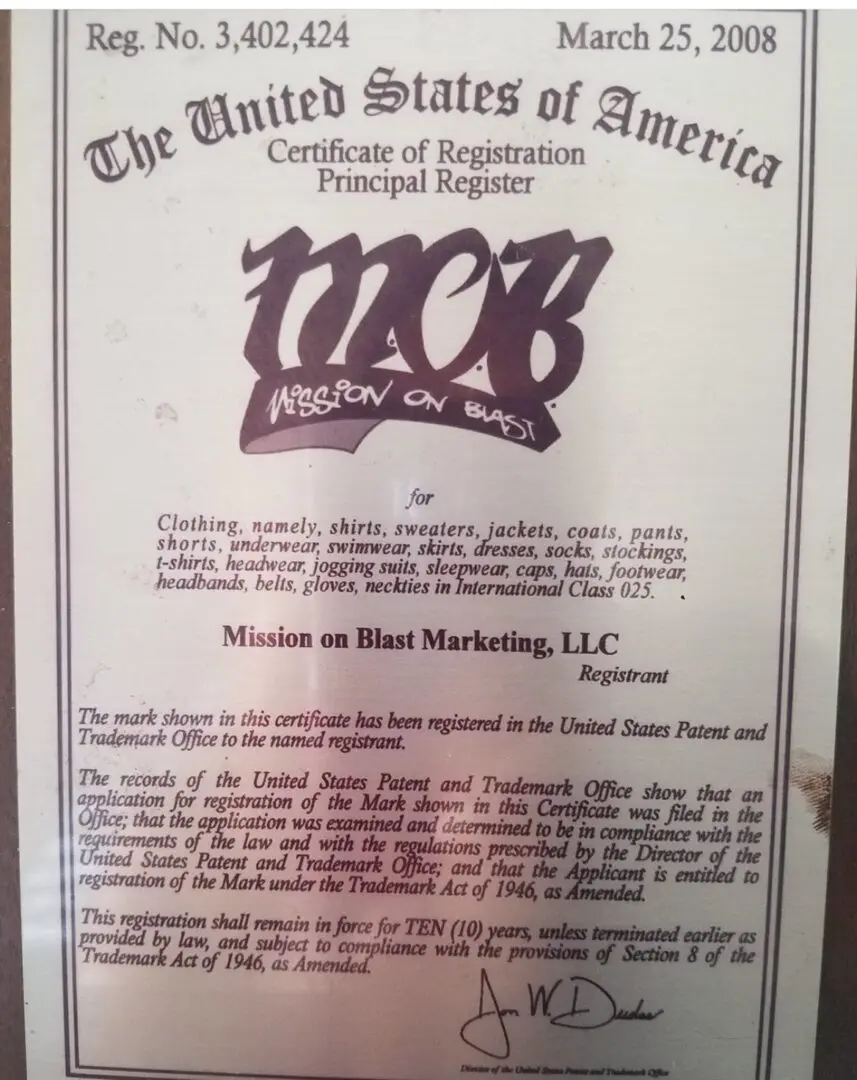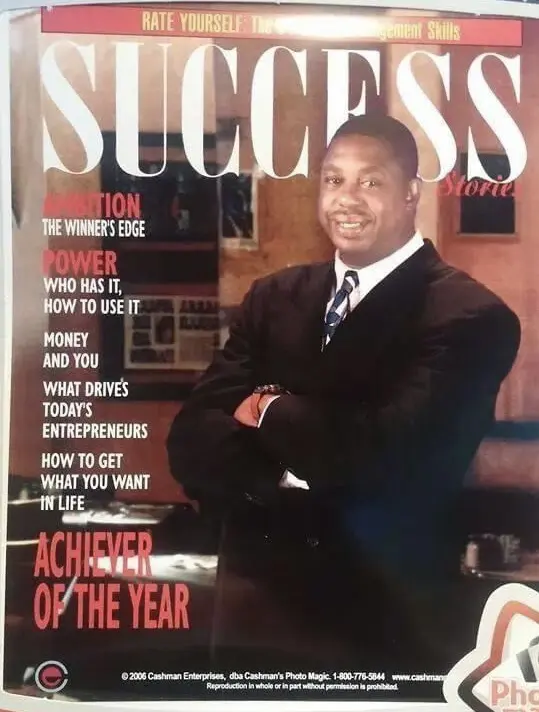 Like love, fashion also comes in all shapes and sizes. We are inspiring trendy clothes shops across the globe to appreciate the luxury of uniqueness with our fashion statement. We are committed to maintaining high standards & competitive rates.